Clove



As a Creative Intern at
Clove
, an innovative healthcare sneaker startup, I developed a variety of graphics and animations across Adobe tools, for use throughout email marketing, social media, and website for product launches and editorial campaigns.
I created the "With Love" animation above for Clove's
Our Story
page, and the two animations below are examples of email headers I worked on for specific shoe colorways – Pink Up and Brilliant White.
Creative Direction by Chaereen Pak.
Graphic Design
Tools: Photoshop, Illustrator, InDesign, After Effects, Procreate.
Year: 2021



#CLUBCLOVE


Designed the layout for and created weekly Instagram posts for the #CLUBCLOVE series of Instagram stories.

Initial sketches in blue and grey and final designs in black and green colorway.

Clove sneaker illustrations over black background by Fiona McLaughlin.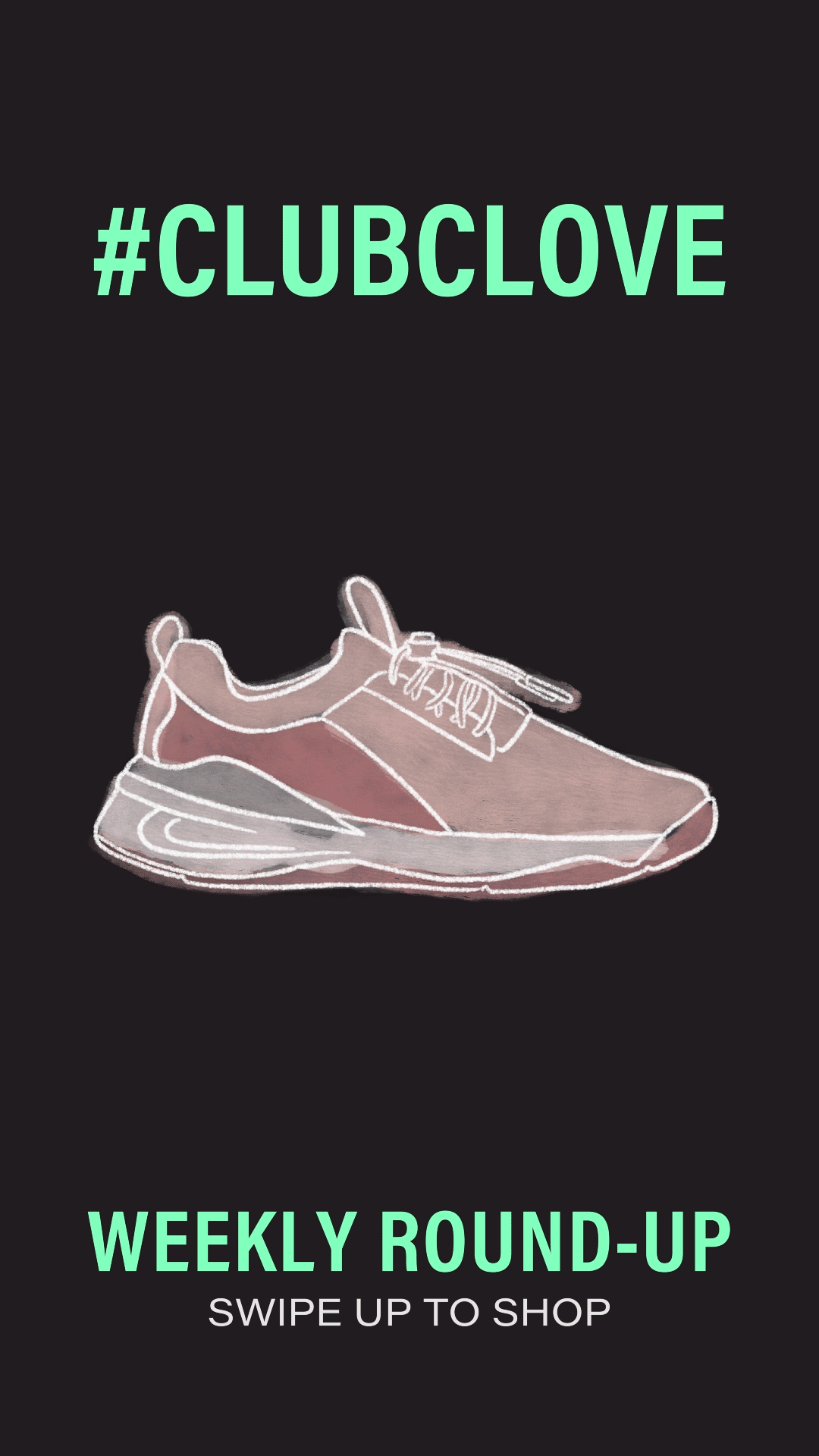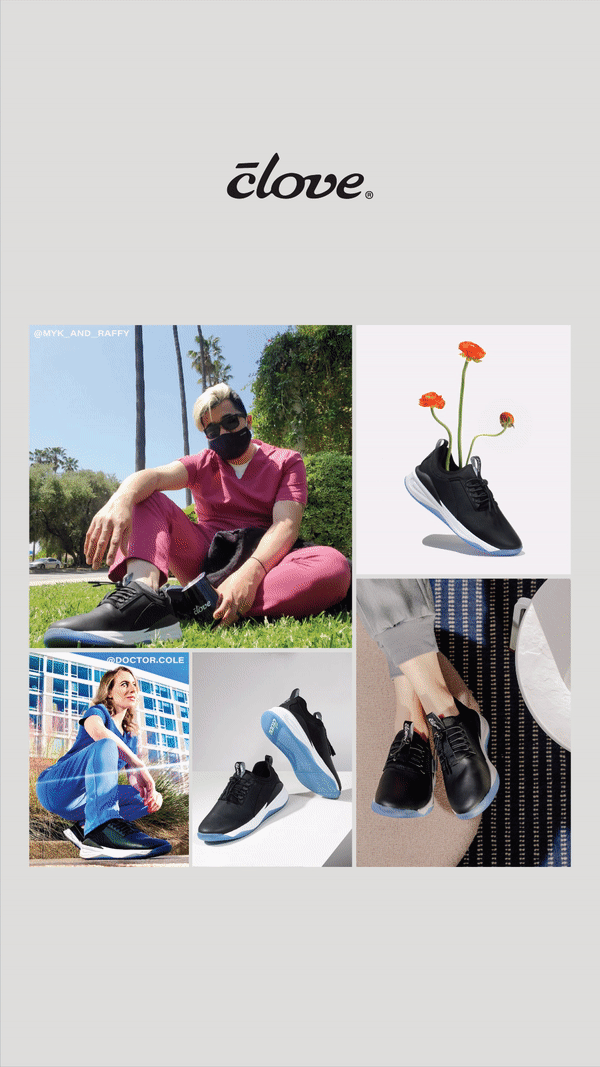 Email campaigns